Pool Safety Program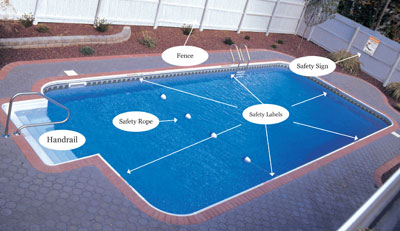 Protect Your Legacy... And Your Family
Imperial Pools has been a leader in the inground pool industry for 60 years, with an emphasis on quality and consumer safety. For the continued enjoyment of your backyard swimming experience, please follow the following safety tips:
SAFETY: MAKE IT A PRIORITY
1. Read Safety Literature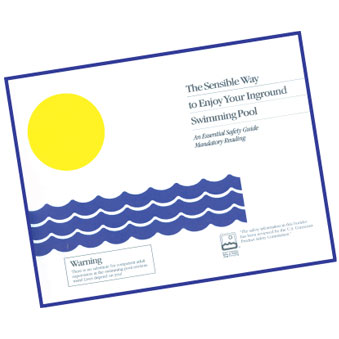 Read the Association of Pool and Spa Professionals' excellent brochure, "The Sensible Way to Enjoy Your Inground Swimming Pool" to learn how to avoid swimming related accidents.
2. Do Not Allow Diving or Jumping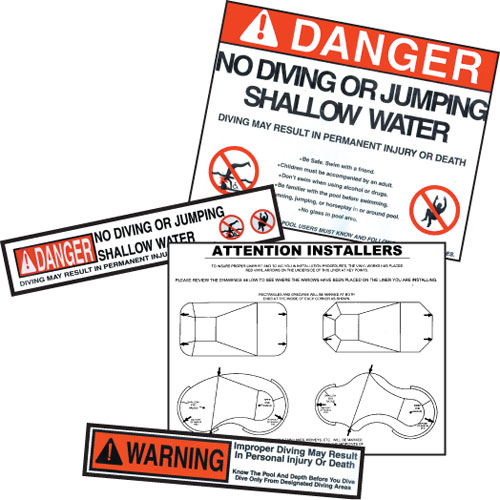 Don't allow diving or jumping into the pool or running around the pool. Remember, alcohol consumption and swimming do not mix.
3. Careful Supervision
Carefully supervise all the swimmers in your pool – especially small children. They're your responsibility.
4. Install a Fence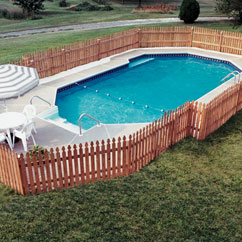 Always secure your pool from unsupervised and unauthorized use.
5. Use Safety Signs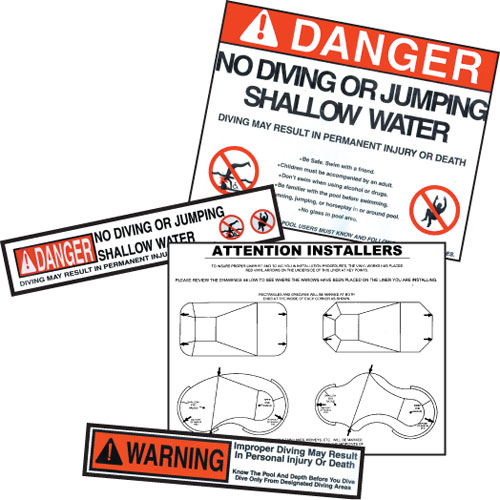 Make sure pool safety signs and labels are posted and clearly visible and that rescue devices, such as life rings or ropes are nearby.