Financing: An Imperial Inground Pool is Within Your Reach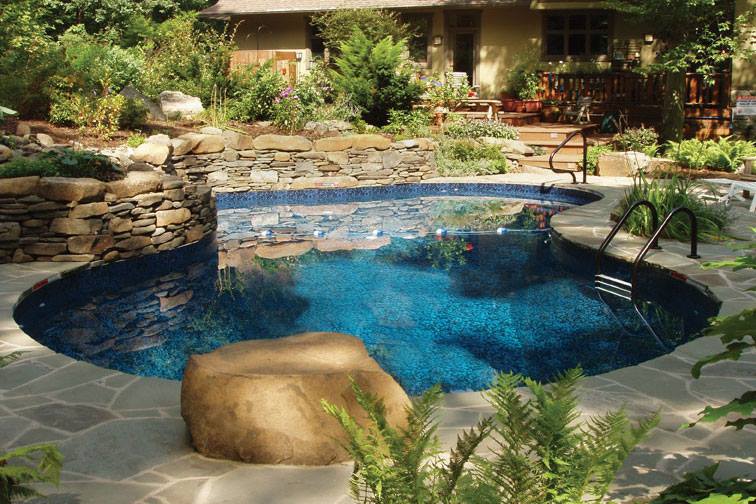 Bringing home the life you imagine with an Imperial Pool is easier than you may think.
Imperial offers highly competitive pool financing to make your personal oasis a reality. Follow the link below to learn about your pool financing options.
If you have specific questions about our financing options, please contact one of our Legacy Edition dealers who will be happy to assist you.
HFS Financial and The Lending Club are the 2 options that Imperial Pools is pleased to provide. Use the links below to find out more information on which suits your situation best.
Find an Imperial Pools Dealer Near You
HFS Financial
The Lending Club
Over $22 billion in loans have been issued through the Lending Club platform, with many of these dollars going towards the purpose of a new pool or spa! Imperial Pools has partnered with Lending Club to offer project financing for our pool customers.
How Lending Club Works:
Lending Club is America's #1 credit marketplace, transforming banking to make it more efficient, transparent and consumer friendly. We operate at a lower cost than traditional bank lending and pass the savings on to borrowers in the form of lower rates and to investors in the form of solid returns.
With a home improvement loan via Lending Club, borrowers can apply in minutes from the comfort of their own home and get the funds they need to finance their home improvement project in just a few days.

– Borrow from $1,000-$50,000
– Low Fixed Rates and Payments
– Flexible Terms
– No Pre-Payment Penalties
– No Hidden Fees
– It's Simple and Secure
– Check Your Rate without hurting your Credit
– Get your money in as few as 5 days
– No Equity Required